Shop, learn, and stitch with us!
Welcome to 614 Knit Studio, where we are fluent in fiber arts!  Whether you knit, crochet, spin, weave, felt, or embroider, you'll find beautiful supplies to spark your creativity!  Our boutique features standard favorite yarns and tools, as well as an ever-changing array of indie-dyed yarn and fiber.
Looking to learn a new craft or technique? Our instructors offer beginner classes, as well as project-based classes to help you increase your skills.
The studio is a welcoming gathering place for fiber artists that fosters community through open stitch and events.  Bring your projects, finished objects, yarn –  We are always happy to see your preciouses!
In-person Open Stitch is available during store hours!
Please remember there is a 4 person limit in the sofa area and the back table (when available).
Monday-Friday, 12:00-6:00 pm
Saturday, 10:00 am – 4:00 pm
Closed Sunday
Stitch Doctor & Private Lessons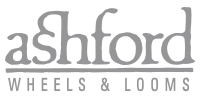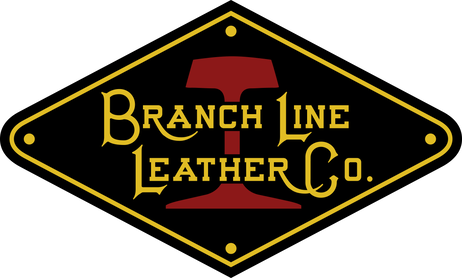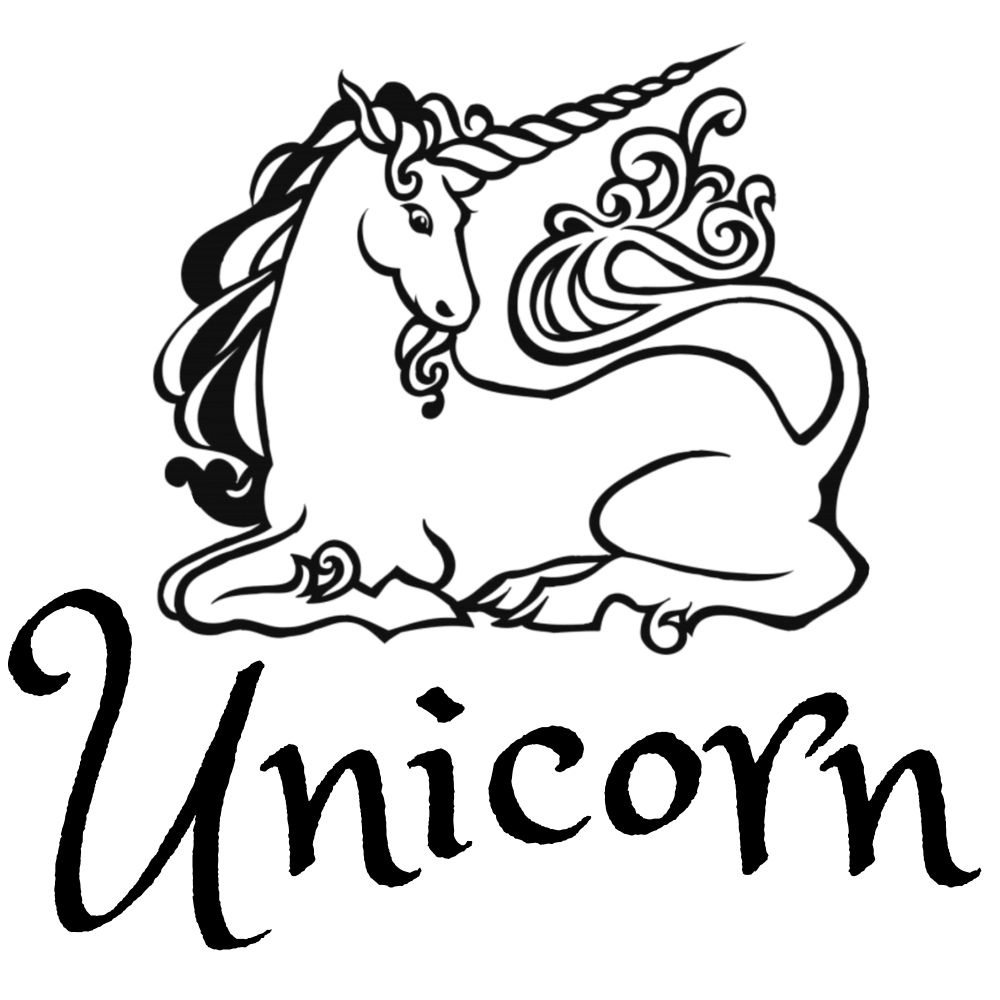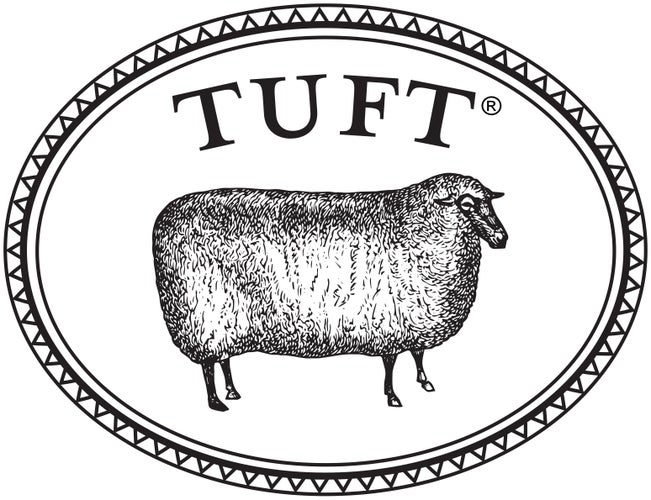 One of the best things about our studio is our focus on a small, curated collection of beautiful yarns. Because our studio is small but mighty, we have to be very selective with the products we carry… not to mention creative in fitting it all in!
We continually bring in new merchandise! Be sure to follow us on Instagram and Facebook, and sign up for our newsletter for the latest updates.
Here are some of our favorites!  Please note: this is just a snapshot of some of our beautiful yarns, not an exact representation of what's in stock — that's constantly changing!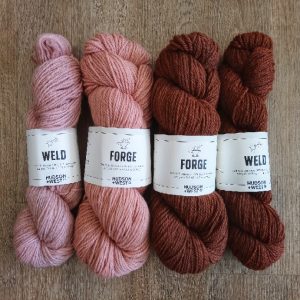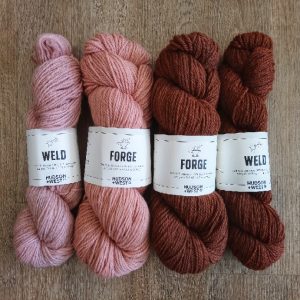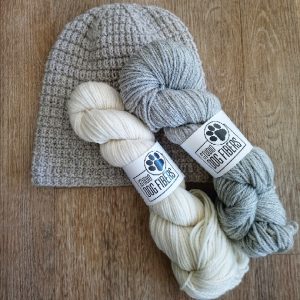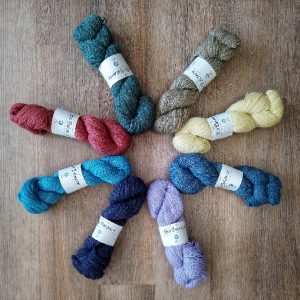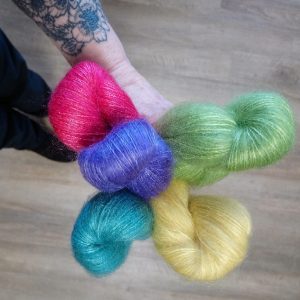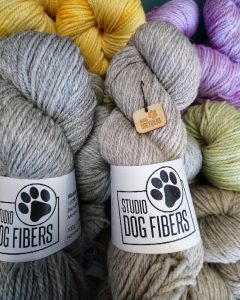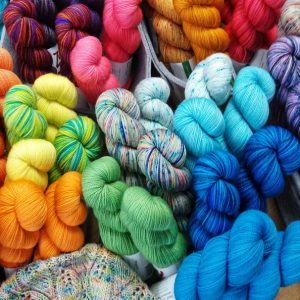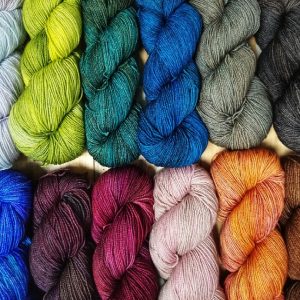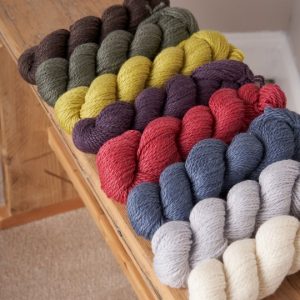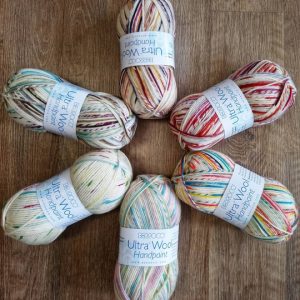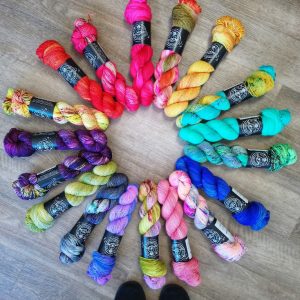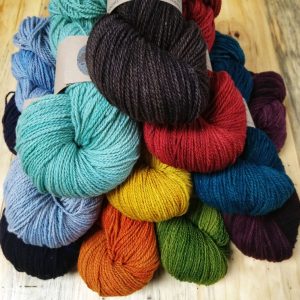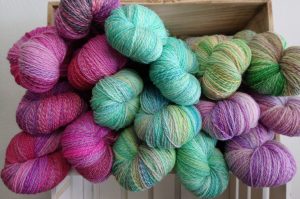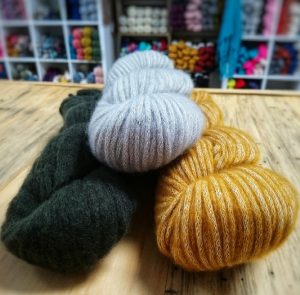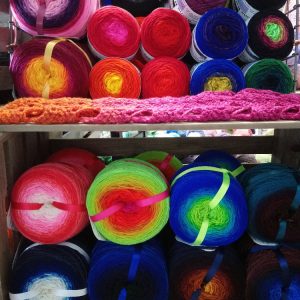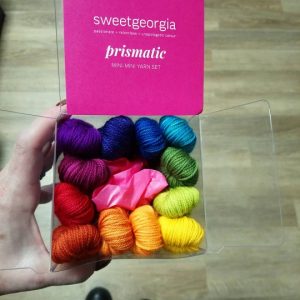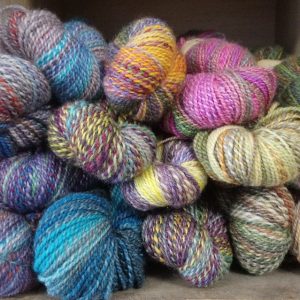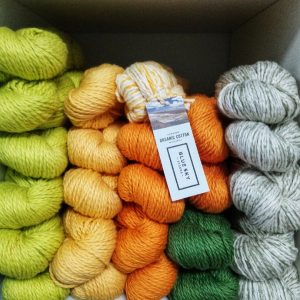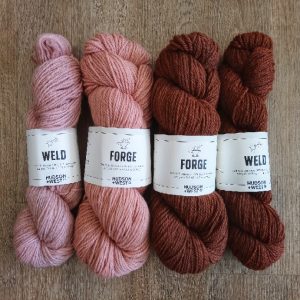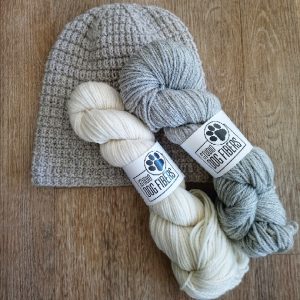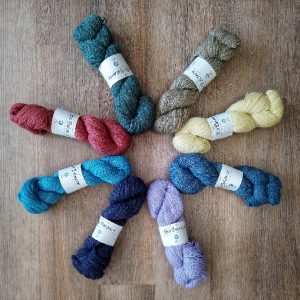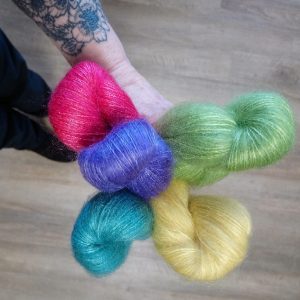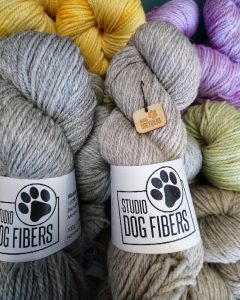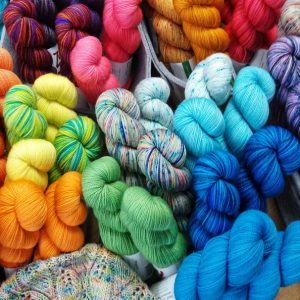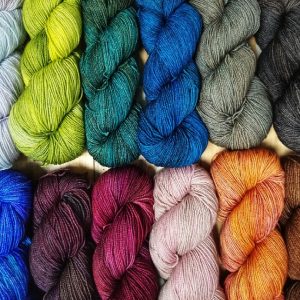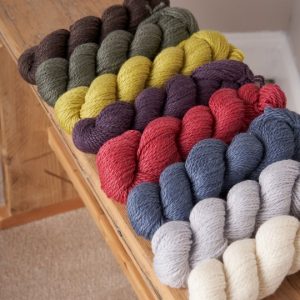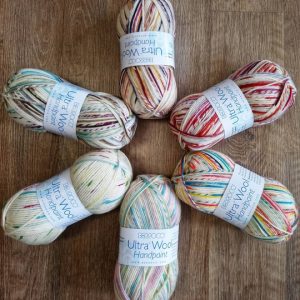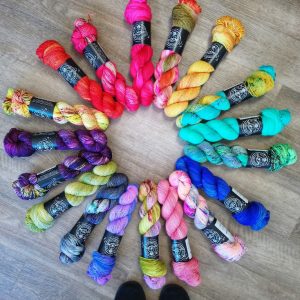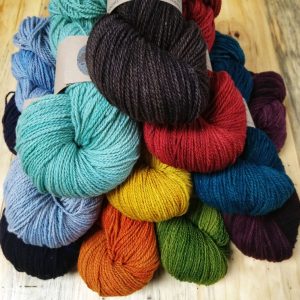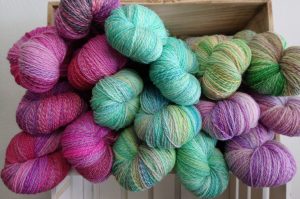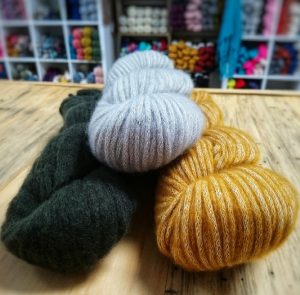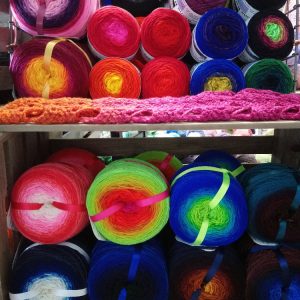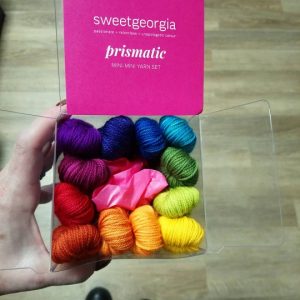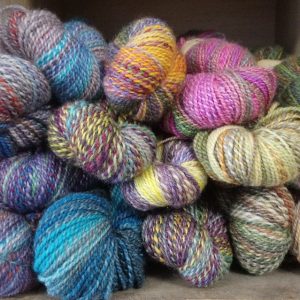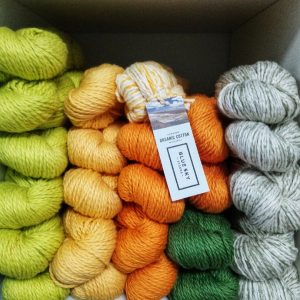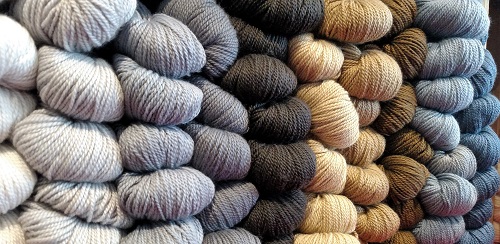 Inclement Weather Policy

When Franklin County is under a Level 2 Snow Emergency or higher, we will close.
Updates will also be added to Instagram and Facebook.
If you are unsure, call us at 614-670-5629 before you venture out!