Classes, Classes, and More Classes! See What April Will Bring…
April class calendar and descriptions are available now!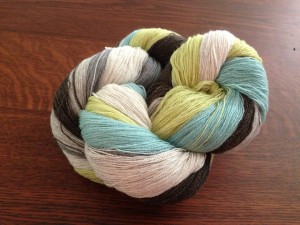 We're so happy to finally share with you the details of April classes. Click on the links below to see the class descriptions and calendar. We know that you're excited about signing up, but we ask that you please wait until April 1 to purchase classes. We're still working through the kinks in the computer system but we promise we will be ready for you on April 1.
See you soon, and happy stitching!