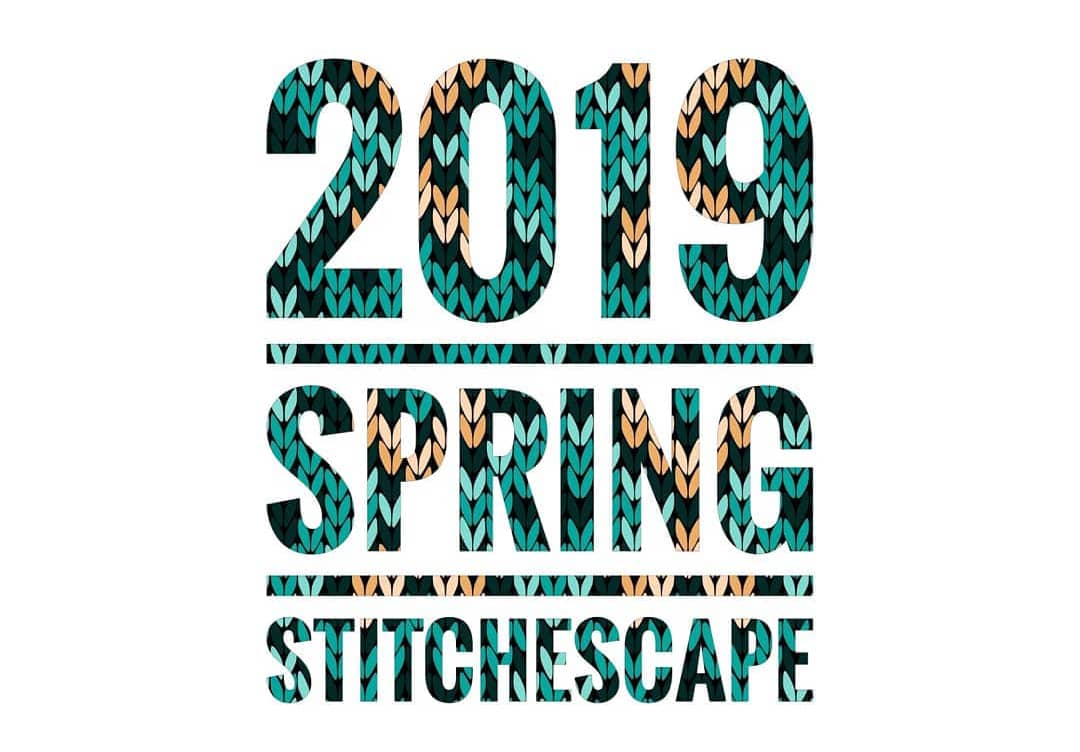 Hello Stitching Friends!
We would like to cordially invite all of you to join us on our 3rd Annual StitchEscape on March 15-17, 2019.
This time we will return to the scenic Hocking Hills area but to a different venue. We know most of you enjoyed last year's lodge but had concerns about the number of stairs/floors. After an extensive search, we think we found a perfect place for us!
This year, we will be staying at Cedar Grove Lodging and Events in the Cedar Hill Lodge.
Here are a few details about the lodge we will be occupying:
Location, Location, Location… Located on 65 acres, Cedar Grove Retreat just 1/2 mile from Old Man's Cave State Park. The lodge is perched on a ridge top providing guests spectacular views of the Hocking Hills.
This lodge is the largest and is perfect for entertaining large groups or for holding special events.
The ranch style lodge provides easy access without the stairs you will find in other lodges.
The center of the upper level of the lodge has a 51″ HDTV, HD DirecTV, Wii game system and a Blu-Ray player.
Need even more entertainment space, venture to the lower level and experience your very own private movie theater. Our newest amenity has three rows of seating to enjoy a 106″ projection home theater system. This entertaining space also has a kitchenette, additional refrigerator, shuffleboard game table and log styled game table.
Then there's the outdoors. The lodge includes a fire pit, corn hole, hot tub or just sit back and relax on the covered front porch after a hike on the Cedar Grove Retreat trails.
Designed to entertain! The lodge includes a game room with a slate pool table and air hockey table.
Free Wi-Fi internet and phone with free long distance.
The lodge has three full bathrooms in the lodge.
There are 24 spaces available in 7 different bedrooms with some different prices. Within the lodge, 4 rooms have double spaces in queen beds, 1 bunk room with 8 places, 1 queen room with a bunk bed that sleeps 4, 1 queen room with a daybed/trundle that sleeps 4.
Daybeds and trundles are $305 each.
½ of a Queen room is $305. You may purchase the entire queen room for $610.
Bottom bunks are $290 each.
Top bunks are $275 each.
Reservations will open on Thursday, January 3rd at 12:00 noon. Spaces were filled in a few hours last year. You may make your reservation by:
Coming into the Studio at noon on the 3rd to purchase your space for the StitchEscape.
Calling the Studio at noon on the 3rd and make your purchase over the phone.
There will be no pre-reservations.
It will be first come, first served.
If you would like a room for multiple people, it would be helpful to designate one person to handle the purchase of the room for the group. Please provide all the names and emails for your group when you make your purchase.
We will be unable to refund your reservation for the StitchEscape. If you are not able to attend it will be your responsibility to find someone to take your place and pay you personally. We will start a waitlist of interested people when the spots are filled.