June is busting out all over!
And so is the conversation about hand-knit garments and patterns!
Looks like we are not the only ones concerned about the lack of sizes in sweater patterns.  Users took to social media to talk about the inclusion of larger sizes in patterns. Indigo Dragonfly (Kim McBrien Evans) posted an insightful pictorial about the truth as we know it. I decided to share it on the studio's Instagram and Facebook pages.  In case you missed these posts, I'm adding the images here.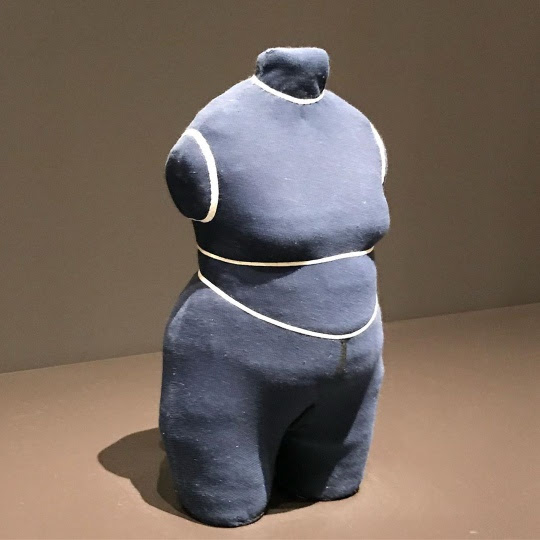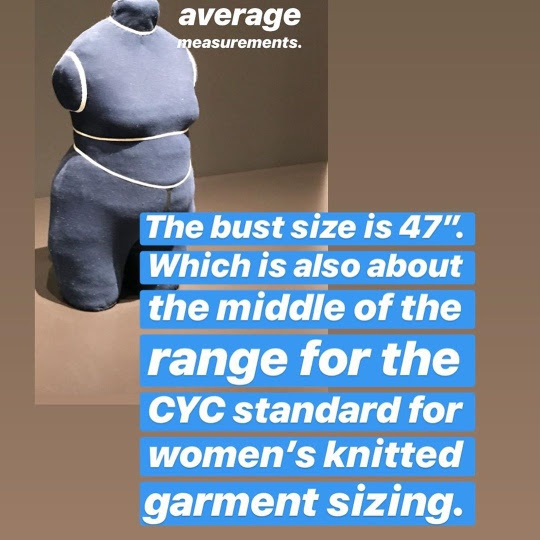 Other designers talked about their personal body issues that oft stemmed from childhood on.  I too, had a horrible opinion of my body.  It started during pre-pubescence and gained as I was reaching maturity.  I only wish I had the body today instead of my post-menopausal body.  I'm still a bit sensitive but I'm learning how to be proud of what I am today.  I think everyone looks better in a well fitted garment.
It was merely providential that we should start the first Sweater Lab this Friday, June 7th from 5-8pm. This is not quite a class or a knitalong.  Although we will be learning and hopefully knitting a sweater together, this is more of a group therapy session.  This week, we will be talking about choosing a pattern and yarn for a well fitted garment.  There will be a group discussion about inclusion of larger sizes in our favorite designers most popular current designs.  I'll talk about my 11th  commandment and how it affects my pattern choices.  I'll be frank about my issues, but you don't have to be with yours.  You can choose to listen or join in.  If you would like a more private setting for this, then maybe a private lesson is for you.  We will be going slowly with these lab sessions.  If you are currently making a sweater and have some questions, I'll work in room for these at the end.  Together, we can figure out answers to your questions but be aware, if it is lengthy to answer and you may need extra time, a one on one session might be best for you.  I'm so excited to help the hesitant knitter to the joys of making your own sweater!  It doesn't matter if this is your first or fifteenth sweater, I feel everyone can learn from these sessions.